Alertcys, your alert launch platform
---
---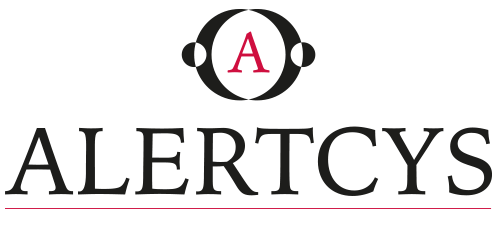 ---
The Alertcys platform lets a whistleblower launch an alert and notify his or her company while guaranteeing total anonymity.

Confidentiality Guaranteed
In accordance with the law, Alertcys protects your identity without ever passing it on to your company.

Proof of your alert
Our technology is based on the blockchain, which allows you to prove that you launched an alert while never revealing your name.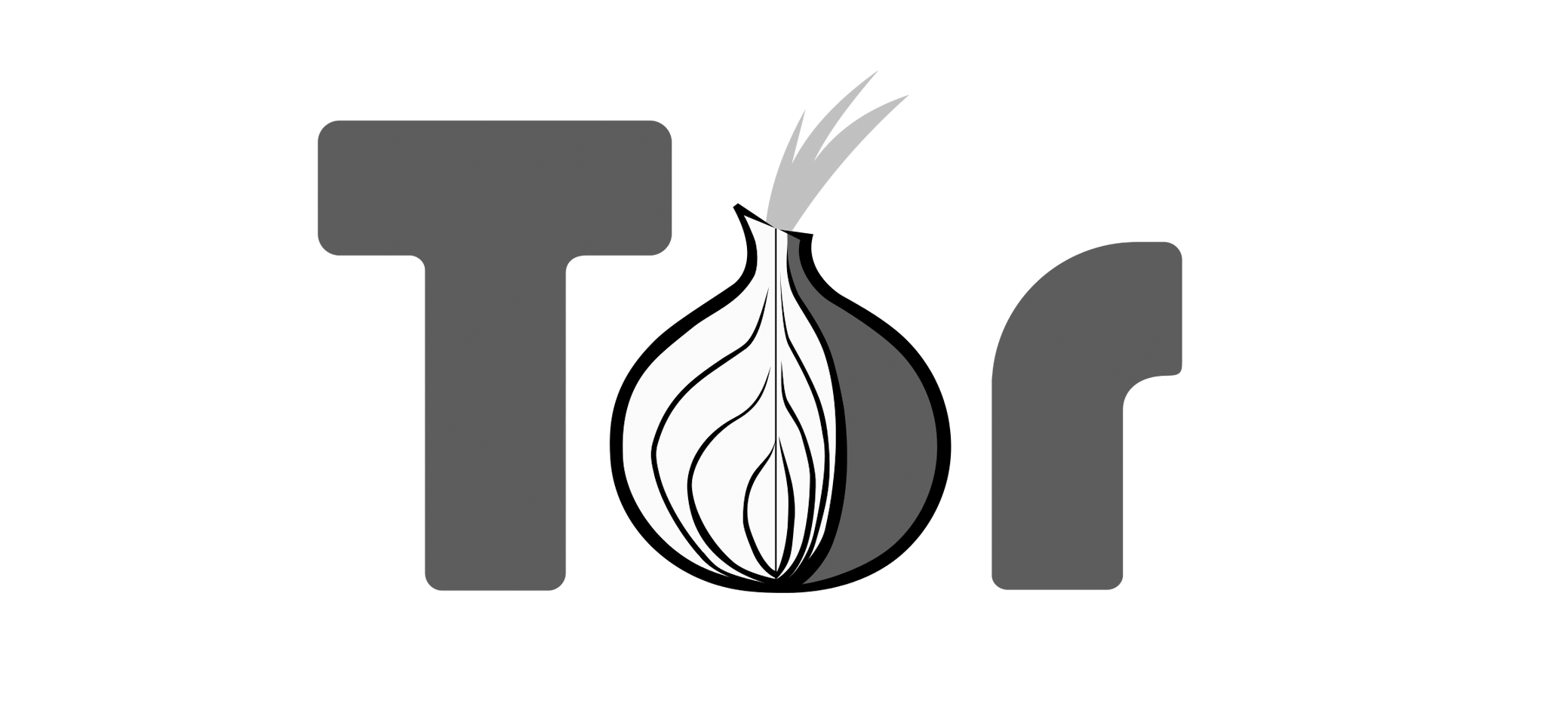 To ensure the perfect confidentiality of their alerts, whistleblowers are advised to use Tor.

The important elements of an alert are all listed in a blockchain. In accordance with the law, these elements may not be retained while still providing proof of their presentation.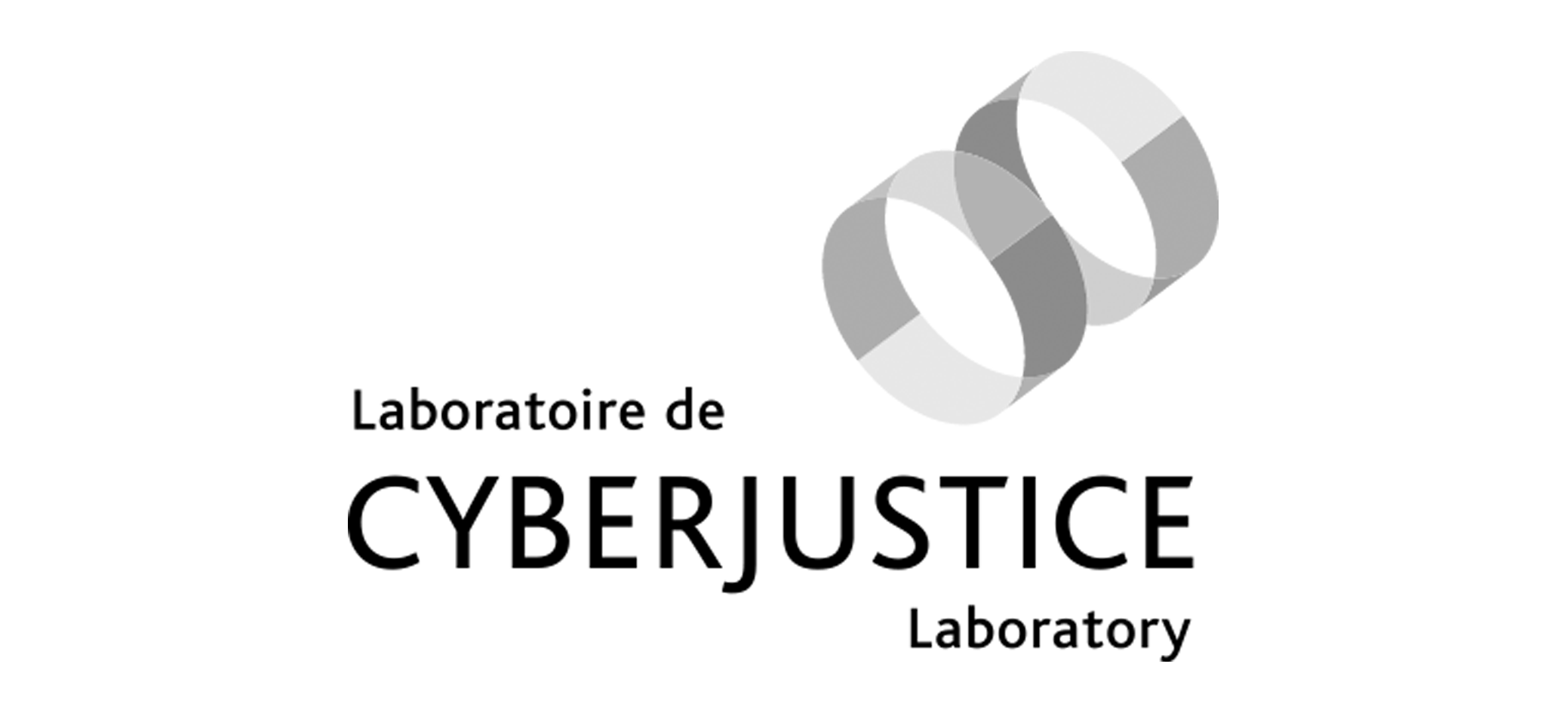 Created in 2010 by Professors Karim Benyekhlef of the Université de Montréal and Fabien Gélinas of McGill University, the Cyberjustice Laboratory is a space for reflection and creation where justice processes are modelled and redesigned.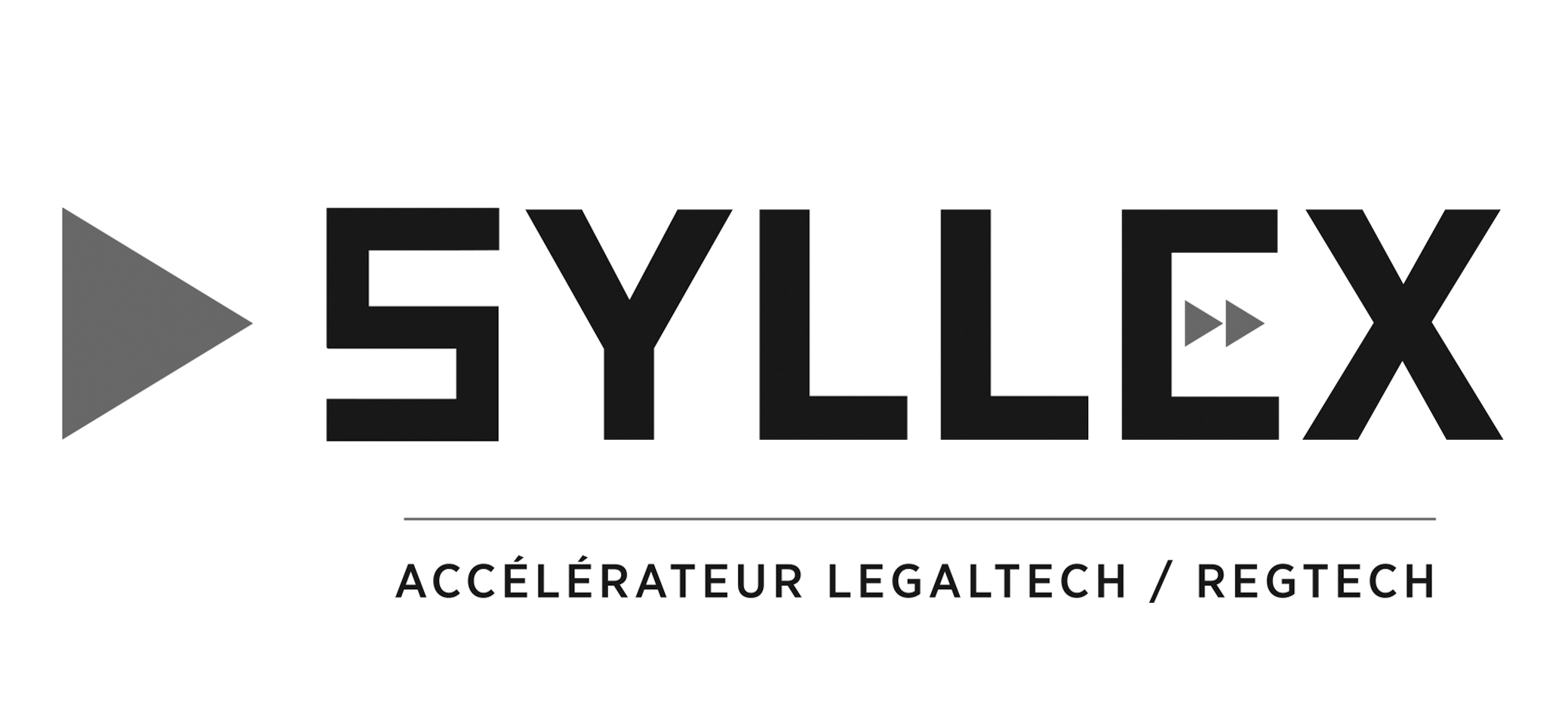 Syllex is an accelerator that aims to help start-ups by providing solutions for online justice improving and facilitating the technical, financial and legal security of each of the parties to a conflict.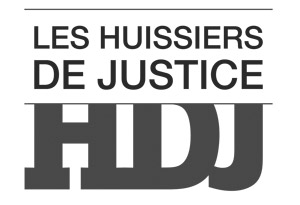 Alertcys is a service proposed by the Professional section of judicial officers.

---
The online and confidential alert launch platform that manages to preserve your anonymity while bringing you the proofs of your alert.
---
Post your alert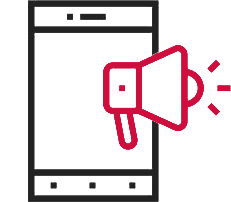 ---
Within a week, it is analyzed by our transplant to verify its acceptability and anonymity. If validated, it is sent to the appropriate contact person in your organization.
Accepting the alert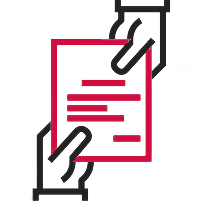 ---
Within 15 days, the contact person in your organization informs you of the status of your alert via the platform.
Update from your company contact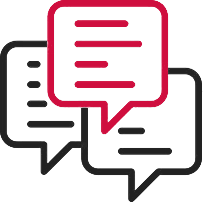 ---
Within three months, the contact person in your company informs you of the follow-up to your alert. He or she controls the level of information. Two months later, all the elements of the alert are destroyed.