The right solution for giving a voice to the members of your organization
---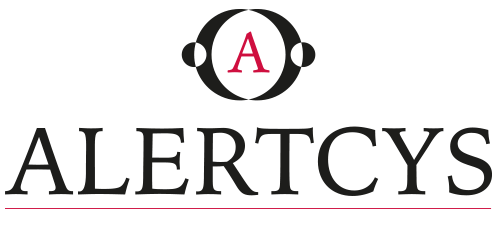 ---
A new law, new obligations.
---
Following a French reform, as of January 1, 2018, all companies and public institutions are required to provide a platform allowing their employees to launch alerts in strict confidentiality.

For business
For all companies of at least 50 employees in French territory.

For public institutions
For municipalities with more than 10,000 inhabitants, the public institutions of inter-communal cooperation, the departments and the regions.
Simple and affordable
A €300 subscription per year and per establishment. Then, simply communicate the address www.Alertcys.io address throughout your organization.
Confidential and secure
The technology used helps to guarantee both the confidentiality of the alert launcher and the legal certainty of the professional through the blockchain.
In compliance with French law
The data of our platform are exclusively hosted in France. The confidentiality of the alerts submitted is technologically guaranteed.

---
Companies, with the Alertcys platform, bailiffs help you to protect your alert launchers and improve confidence in your organization.
---
The whistleblower launches an alert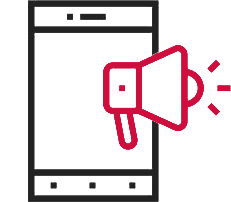 ---
The whistleblower confidentially files an alert. It is analyzed by the Alertcys transplant. If it is validated by the registry, it is transmitted to the referent of your institution.
You analyze the alert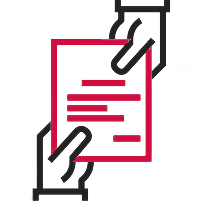 ---
You analyze the alert, accept it or refuse it. If you refuse, the alert launcher is informed. If you accept it, you have three months to find a solution. Alertcys can help you.
You have found a solution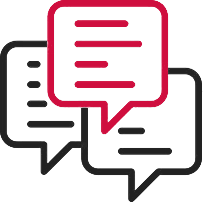 ---
When you have found a solution, you can tell the alert launcher. You choose the level of information you wish to communicate.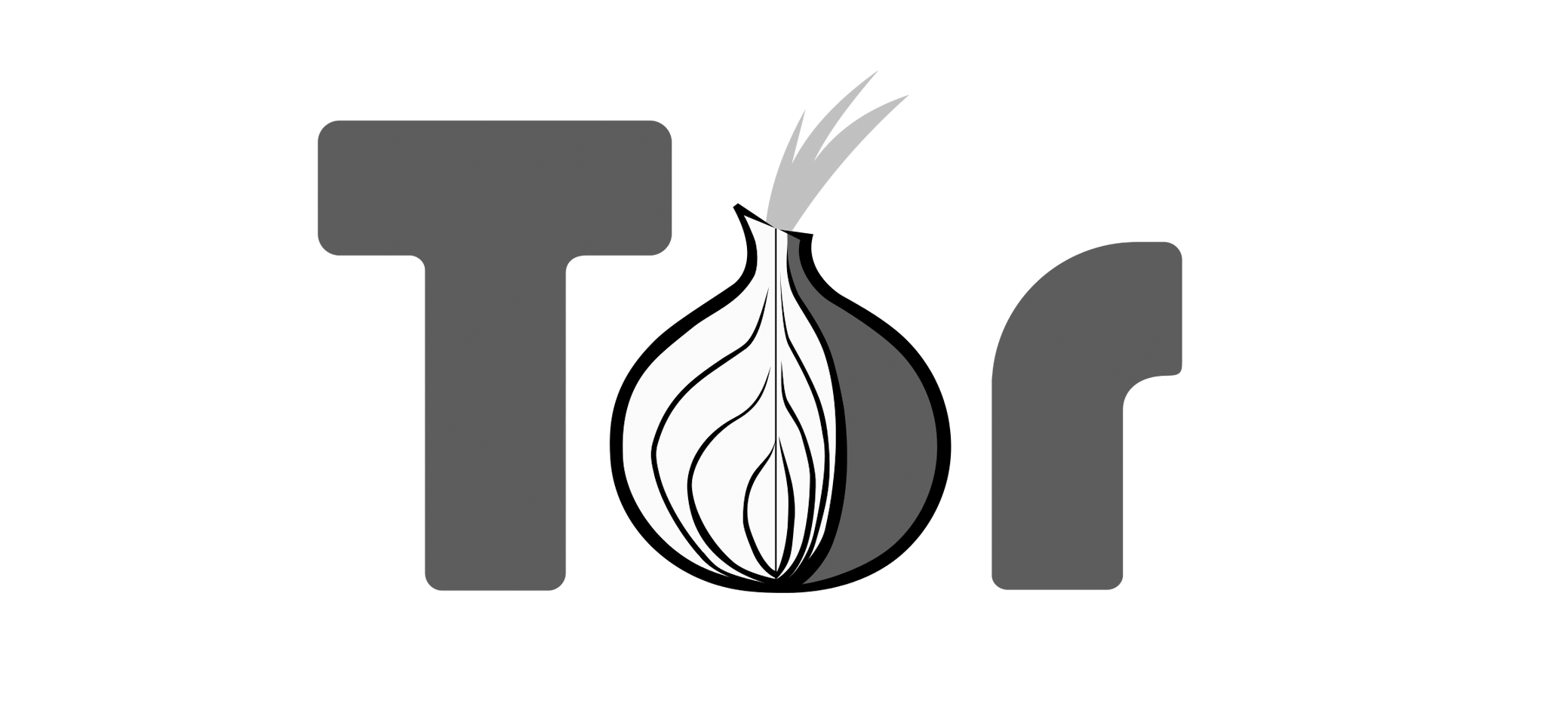 To ensure the perfect confidentiality of their alerts, whistleblowers are advised to use Tor.

The important elements of an alert are all listed in a blockchain. In accordance with the law, these elements may not be retained while still providing proof of their presentation.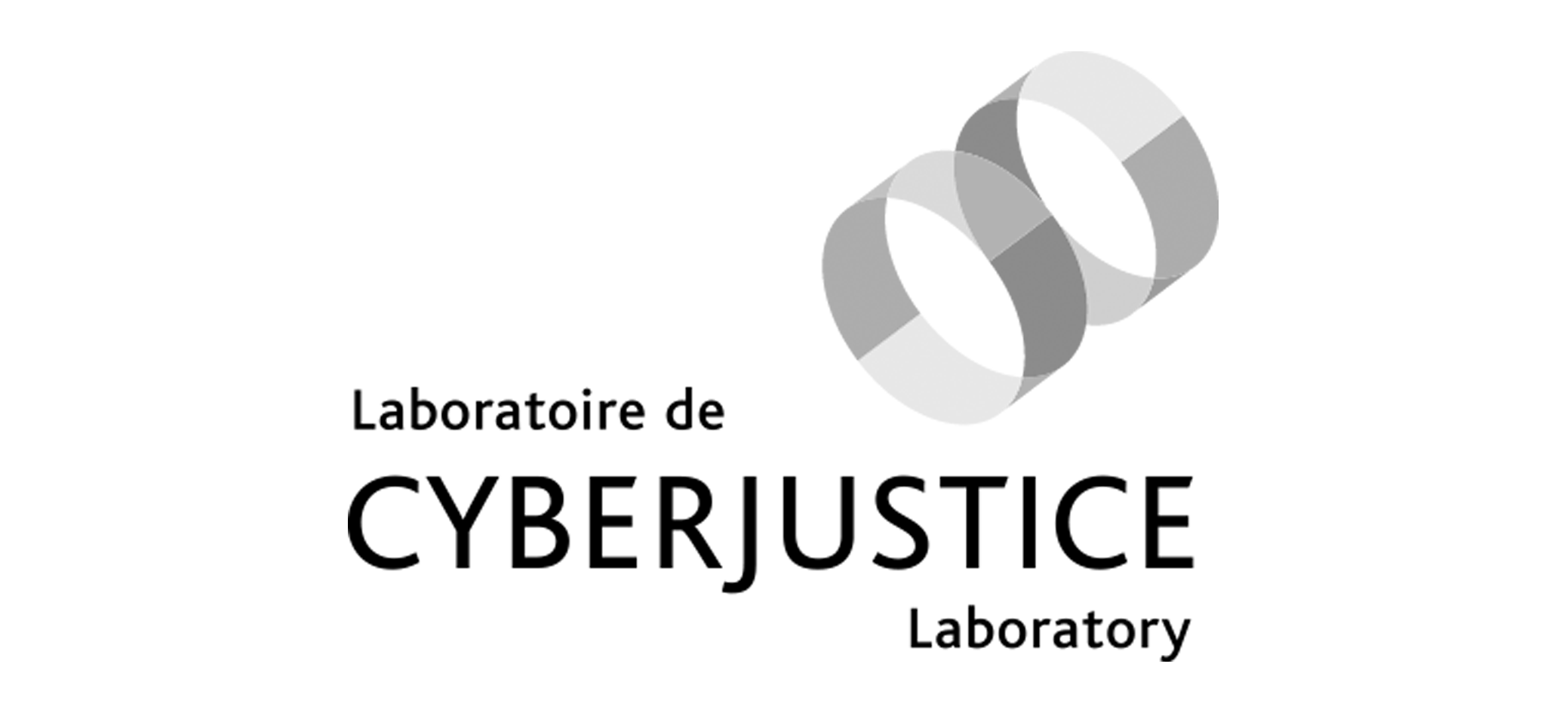 Created in 2010 by Professors Karim Benyekhlef of the Université de Montréal and Fabien Gélinas of McGill University, the Cyberjustice Laboratory is a space for reflection and creation where justice processes are modelled and redesigned.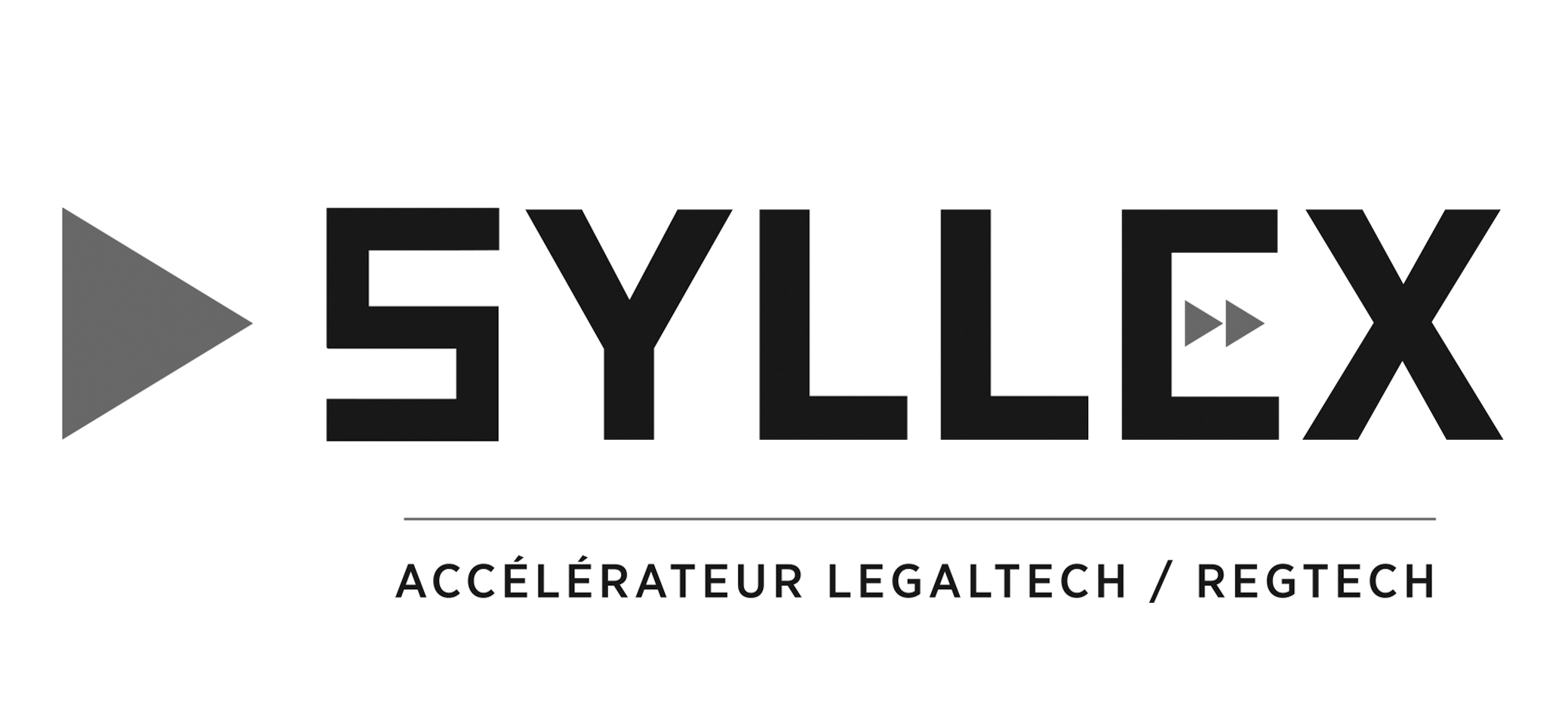 Syllex is an accelerator that aims to help start-ups by providing solutions for online justice improving and facilitating the technical, financial and legal security of each of the parties to a conflict.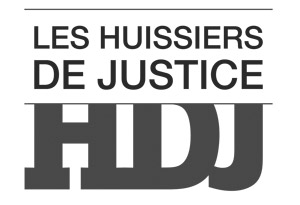 Alertcys is a service proposed by the Professional section of judicial officers.
We take care of all alerts management for you and with you.
---
Included in the subscription
A dedicated legal team
An experienced interlocutor
Professional secrecy Guaranteed

A dedicated legal team
An experienced and sorted legal team will analyze all alerts transmitted to us, advise you and provide answers to these alerts.

Specialized support
For certain difficult cases, we can support for your team with top specialists in crisis and alert management recognized for their technical, legal and communication skills.

Professional confidentiality
This team is subject to professional secrecy. The contents of the alerts cannot be communicated to any third party, regardless of their identity.

Legal safeguarding
You've processed your alert and wish to legally safeguard your procedure over time. You can request a report from the bailiff who will record all actions carried out.